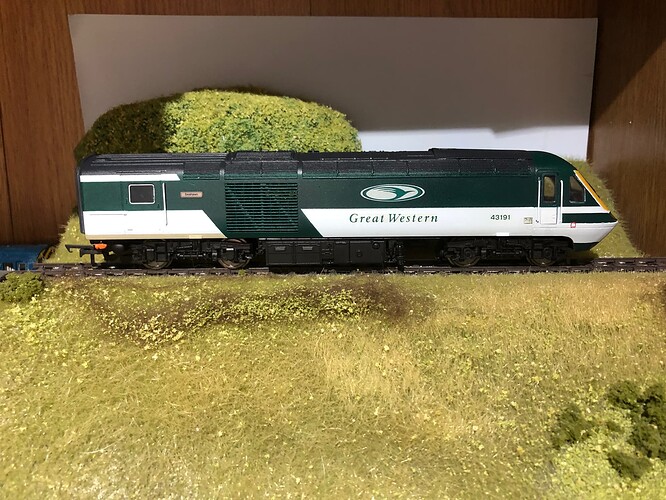 Test to see how using the first post as an index works
HST- Repainting a Hornby HST in GWT
Class 37 - rebuilding the Bachmann 37 underframe
And now to see if tomorrow working on something else you can tag it as something else, which doesnt appear to be the case
Look forward to seeing your post Rich.
Cheers Phil
There you go, I've added a tag for you!
I think you need a photo in the first post so it shows up properly in the list view…
More nonsense about detailing hsts
Not wanting to leave out the loco projects , what about detailing a 37
Been testing the emoticon buttons. Anything you think needs adding?
Couldn't add photos on the old forum, so
May as well put them here