A thread on adding graffiti to rolling stock.
I know graffiti isn't welcomed by the vast majority of folk, but it's very much a part of the current railway scene.
Over the coming weeks, I'll be adding pics of the model (and prototype) and sharing a few techniques that work for me.
But if you have other ideas - please post them here.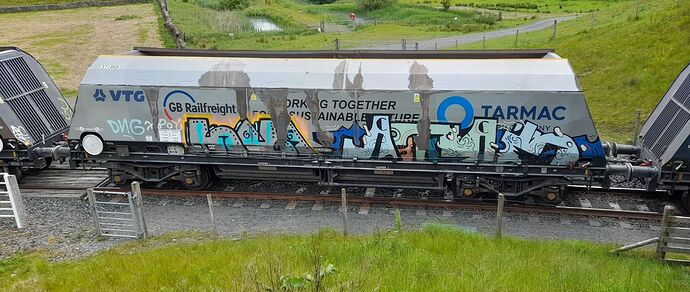 Cheers,
Mick
p.s. As much as graffiti is vandalism, this thread is not here to discuss that.